At Centroxy, we empower our customers to make swifter and smarter decisions to enhance their operations & increase profitability.
We transform business with powerful and adaptable digital solutions that satisfy the needs of the hour and bring together deep industry expertise and the latest IT advancements to deliver custom solutions and products that perfectly satisfy the needs and expectations of the user.
Centroxy is a software consulting pioneer, helping enterprises modernise technology, reimagine processes and transform experiences in the digital landscape. We deliver services to clients across the globe in cyber security, business intelligence, and enterprise application development verticals.
In today's world, information technology plays an important role. The importance of a well-executed web presence cannot be underestimated. Using IT, businesses have the ability to store, transfer, retrieve or transmit information with greater accuracy
and efficiency.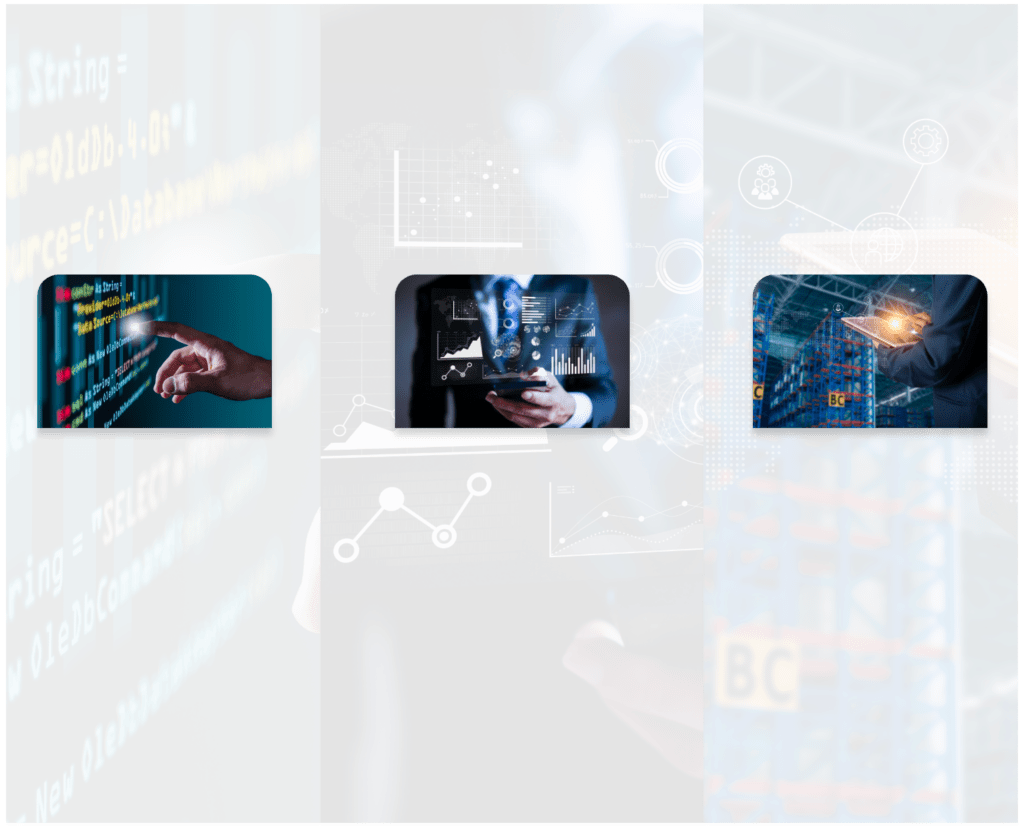 we got World–class solutions
built with Industry-recognized expertise
Our Industry – recognized consultants, analysts, and engineers exude curiosity and continuously adapt to the emerging trends in technology
We are focused and continuously evolving our skill set to match with the latest trends in the industry
We amplify our expertise
with AI/ML analytics models to
automatically detect, correlate
and prioritize problems into
actionable insights
Businesses that employ these
tools are able to predict the
likelihood of future events and have
greater confidence in the
decision making.
In the world of smart ecosystems,
devices connect in new ways, and
cross-domain data are exchanged
in a uniform manner.
We focus on a suit of threat vectors
that protect where it matters the
most, with seamless integrations
into the larger security and
technology ecosystem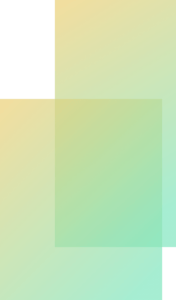 Bring in your project requirements and our team will take care of everything.
With our hard work and dedication, we not only have satisfied our happy clients in India, but also from other parts of the globe like the US, Europe, the Middle East and APAC region. Come be part of this vast Centroxy family and witness your dream come true.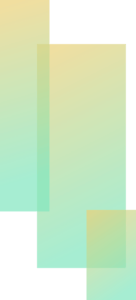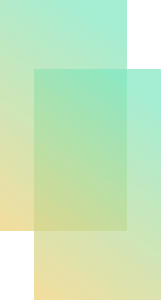 Identity and Access Management
Our IAM services include user authentication, authorization, and access control, as well as user provisioning and deprovisioning,
identity federation, and multi-factor authentication. With our IAM services, our clients can enhance their security posture, reduce the risk of data breaches, and streamline their operations.
Data Management
We offer a comprehensive suite of solutions to help our clients manage and utilize their data effectively. We provide a range of services including data analysis, storage, security, backup and recovery, and data migration. Our team of experienced professionals works closely with our clients to understand their unique needs and provide tailored solutions that address their specific challenges.
Application Development
Our application development services cover the entire software development lifecycle, from initial design and development to testing, deployment, and maintenance. We use agile development methodologies and the latest technologies to ensure that our clients' applications are not only functional but also scalable, reliable, and secure.
Our Services
Our Services
Our Services
Our Services
Implementing cutting-edge solutions like AI-powered predictive maintenance, cloud-based data analytics, and secure biometric authentication systems, enhancing operational efficiency and passenger experience.
Transformed education by developing innovative e-learning platforms, integrating virtual reality for immersive learning experiences, implementing data-driven analytics for personalized education, and enhancing cybersecurity measures to protect sensitive student information.
Introducing secure mobile banking applications, implementing robust cybersecurity measures, leveraging artificial intelligence for fraud detection, and enabling seamless digital transactions, enhancing customer convenience and financial security.
Implementing smart city solutions, enabling digital citizen services, deploying advanced data analytics for informed decision-making, and enhancing cybersecurity infrastructure, resulting in improved governance and citizen engagement.
We are proud to have worked with such reputed organisations over the years and have built up a trustworthy relationship by providing the best possible solutions to meet their product requirements.