We help our clients by evolving their identity lifecycle and governance processes with risk-based intelligent authentication and authorization across the digital ecosystem
Enterprises are rapidly migrating from traditional environments to the cloud to be more agile, efficient, and scalable. As a result, confidential information is randomly stored on various devices and servers. 
We ensure authentic and authorized access to your digital assets with our state of the art IAM Solutions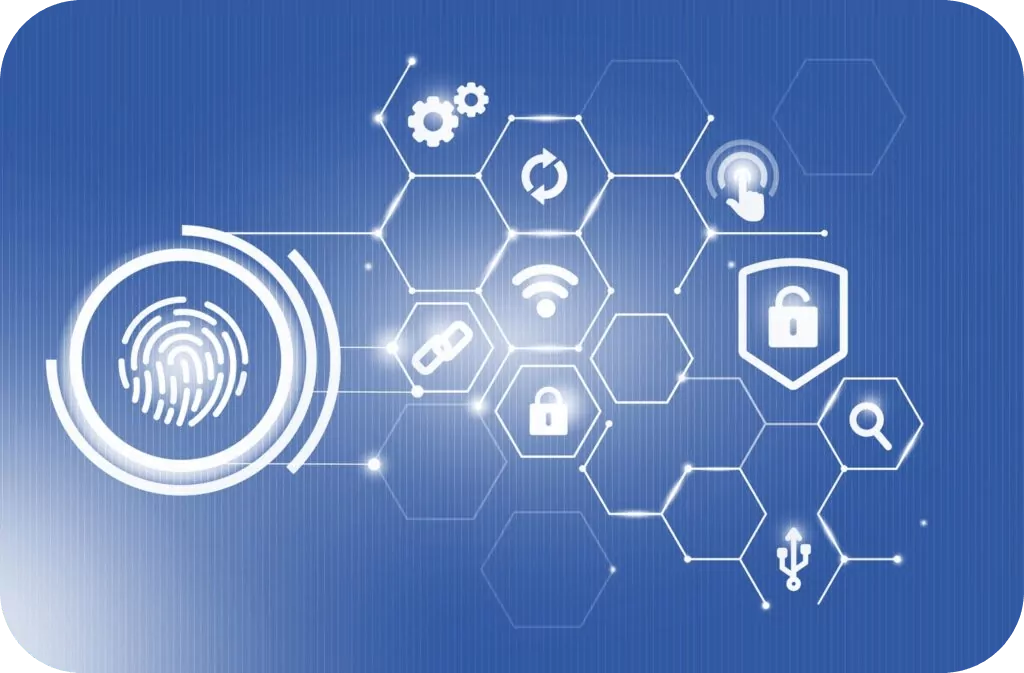 Defining and managing user identities and access permissions is important to limit unauthorized user access and prevent data breaches.
This can be achieved by ensuring that users have authentic identities and access to the resources and applications they are authorized to use, as well as by continually monitoring and enforcing ease of access and robust authorization systems.
Partnering with leading IAM product vendors, we provide a scalable managed service offering to our clients. This includes leveraging preconfigured templates, designing tool kits, accelerators, and automation frameworks to efficiently deliver the IAM managed security services.
1 Million+ 
User Identities & Accesses Successfully Integrated
20+ 
IAM Projects Delivered
15+ 
Okta Certified Professionals
50+ 
Custom Enhancements Developed to Integrate with Applications 
IAM is a set of policy frameworks consisting of various policies, processes, and technologies that enable businesses to manage and control user access to critical corporate information and digital identities. IAM improves security and user experience by assigning users with specific roles and ensuring they have the right level of access to corporate resources and networks and enables better business outcomes.
The most commonly deployed IAM components are:
1. Single Sign On (SSO)
2. Multi Factor Authentication
3. Risk Based Authentication
4. Federated Identity Management
5. Zero Trust
6. Data Governance
7. Privileged Access Management
8. User Provisioning and Lifecycle Management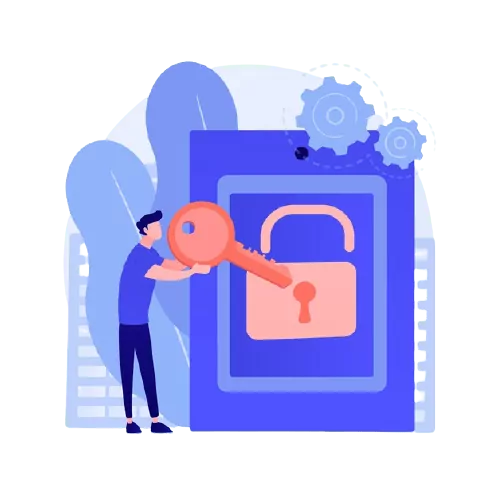 A robust Identity and Access Management (IAM) framework should ensure the following key objectives:
1.  The purpose of IAM should be to ensure that legitimate parties have adequate access to the right resources at the right time and prevent unauthorized parties from accessing the system.
2.  To give access to a specific group of people, such as contractors, employees, customers, and vendors. The enterprise will also need the key to verify their identities and provide them access to everything throughout the onboarding process.
3.  In order to safeguard the system and data, it monitors activities by revoking the access from time to time. The goals of IAM are operational efficiency in regulatory compliance, fraud detection, and lifecycle management, in addition to protection against cyber intrusions.
4.  When it comes to fraud protection, IAM is the best way to reduce losses due to fraud. IAM assists in hiding traces to evade discovery. IAM automatically analyses transactions for fraud detection using preset criteria.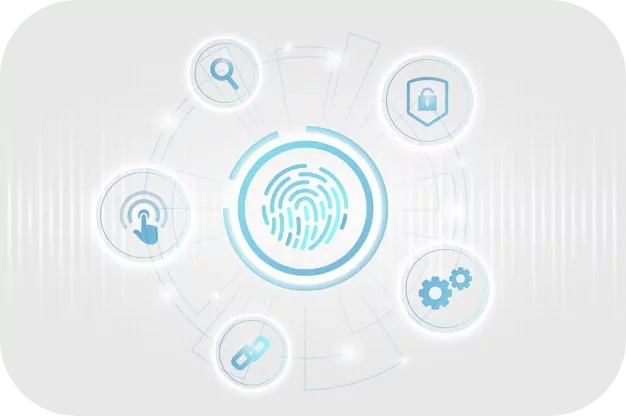 IAM Advisory Services will help you determine who has access to what, who are the privileged users, and what systems are at risk.
Access Management Service
Implement and support secure access to business landscape through multiple channels 
We help you uncover the threats and vulnerabilities relevant to your business and define an IAM solution that helps mitigate the risks.
We help you define your IAM strategy and provide these services:
User registration and authentication 
Managing user rights
Controlling access to resources
Auditing user activities
Improve compliance
Benefits of using Centroxy's IAM Service:
Reduce risk :
You'll have more user control, which means you'll be less vulnerable to internal and external data breaches. When hackers utilize the user credential as a crucial technique to obtain access to the business network and resources, this is critical.
Secure access:
When your company grows, you will have additional employees, customers, contractors, partners, etc. Your company's risk will increase at the same time, and you will have higher efficiency and production overall. IAM allows you to expand your business without compromising on security at the moment.
Meeting Compliance:
A good IAM system can help a company meet its compliance requirements as well as meet the rapidly expanding data protection regulations.
Minimize Help Desk Requests:
IAM looks into the user's needs and then resets the password and the help desk will help them automate the same. Getting the authentication requires the user to verify their identity without bothering the system administrator as they need to focus on other things in the business, which gives more profit to the business.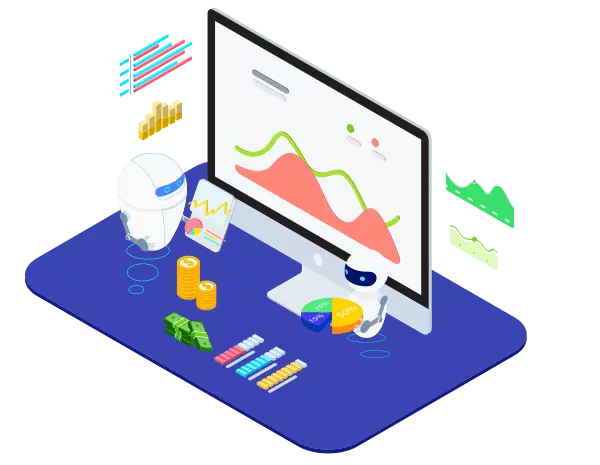 Centroxy provides state of the art, integrated, secured cyber security solutions offering Access Management Service, Privileged Access Management Service, Identity Access Management Service, Identity Governance Service, Single sign On, Multifactor Authentication, etc. using industry best practices. It includes advisory, implementation and support services with Centroxy's certified and experienced team.
We ensure authentic and authorized access to your assets with our IAM solution
Leverage our expertise to design, implement and sustain customized IAM solutions that align with your business goals.
Let us know your areas of interest so that we can serve you better.