"Ensuring data integrity is one of the essential components of Data Analysis"
Data Analysis is the systematic application of statistical and logical techniques to describe the data scope, modularize the data structure, condense the data representation, illustrate via images, tables, and graphs, and evaluate statistical inclinations, probability data, and derive meaningful conclusions.
Get fast, reliable, and cost-effective access to your data. Centroxy delivers state of the art Data Analysis service as per organizations need and tomorrow's data demands.
Centroxy has a team of expert Data Engineers and data scientists to help you build a robust, secure, and fault-tolerant architecture of your data warehouse. Our data engineers are highly experienced to Construct unique architecture and conceptual data model for a variety of domains and segments.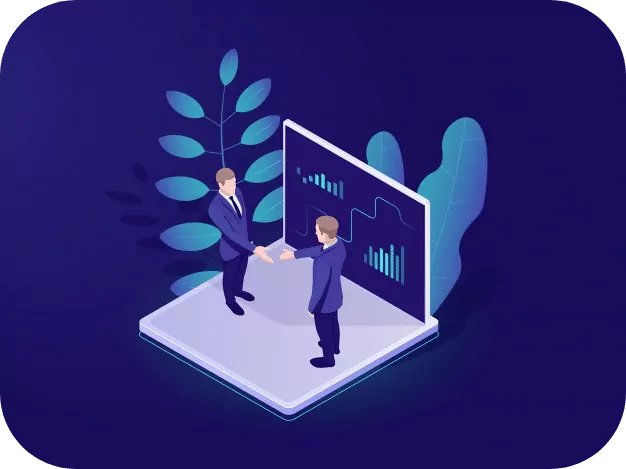 Data analysis is used in business to help organizations make better business decisions. Whether it's market research, product research, positioning, customer reviews, sentiment analysis, or any other issue for which data exists, analyzing data will provide insights that organizations need in order to make the right choices.
Data analysis is important for businesses today, because data-driven choices are the only way to be truly confident in business decisions. Some successful businesses may be created on a hunch, but almost all successful business choices are data-based.

Data Analysis Tools used by Us
Microsoft Excel
Microsoft Power BI
Tableu Public
R
Python
Apache Spark
Qlik
Airtable
Sisense
IBM Cognos
DOMO
Centroxy provides state of the art, integrated, secured Data Management services offering Data Warehouse Service, Data Extraction Service, Data Visualization Service, and Data Analysis Service using industry best practices. It includes advisory, implementation and support services with Centroxy's certified and experienced team.
Streamline your data analysis process
Find out more about how we can help your organization in implementing data analysis service.
Let us know your areas of interest so that we can serve you better.