Collaboration is win-win for everyone. Our exclusive partnerships with leading solution providers enable us to build robust capabilities and deliver state-of-the-art solutions to our clients and drive growth for all stakeholders.
We at Centroxy closely work with our alliance partners to help our clients to:
– Leverage technology to positively impact market access
– Stay a step ahead of digital disruption
– Develop and deploy innovative solutions to unique problems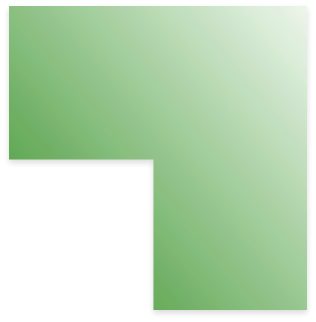 Ab Initio has created a new class of software for building, powering, and managing mission-critical information processing systems. Named the co-operating system for the way it bring together disconnected part of a business – different types of data, disparate hardware platforms, dissonant technologies – Ab Initio Software solves the hardest problems in corporate computing.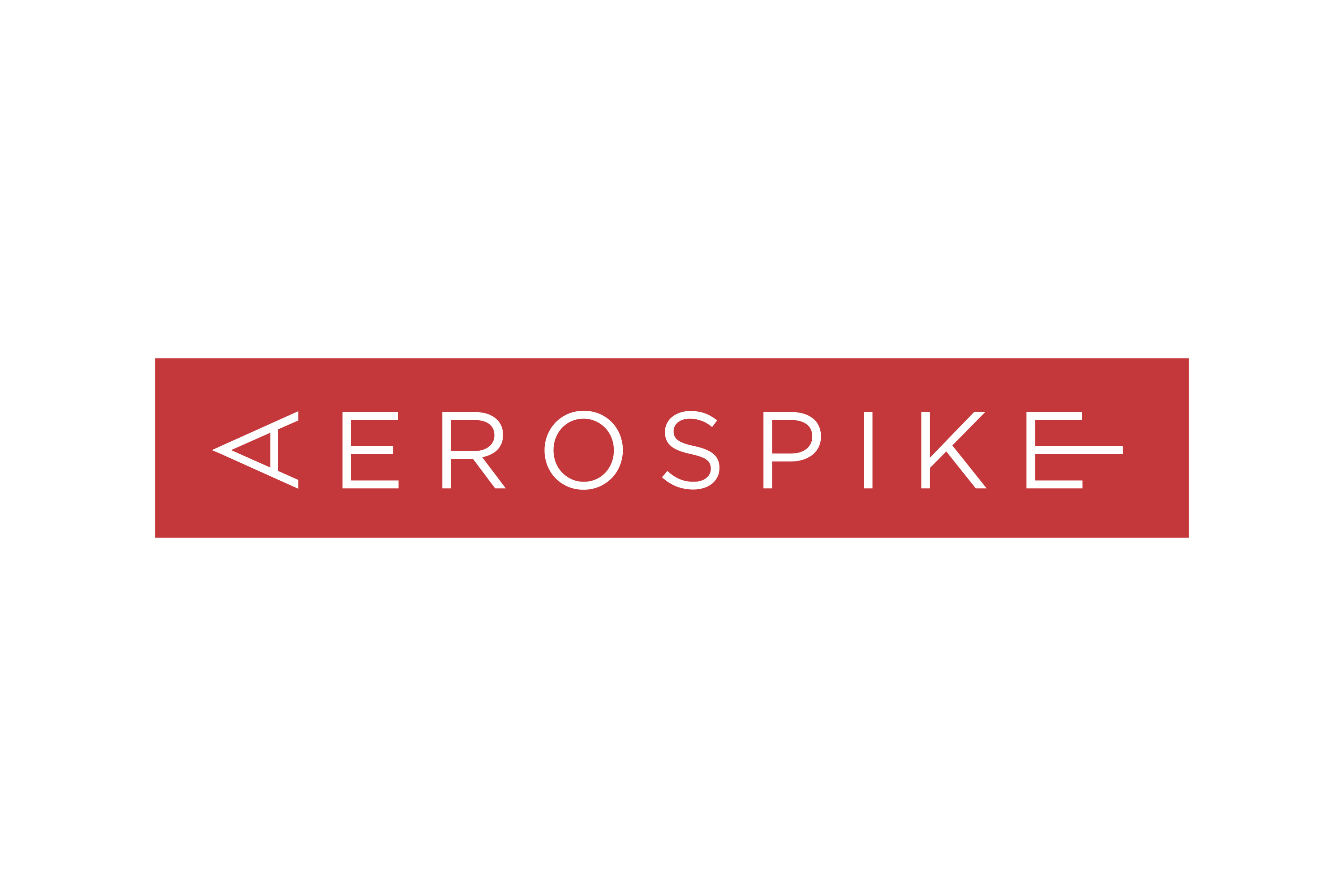 Aerospike is a leading provider of high-performance NoSQL databases. Their Aerospike Database handles massive data volumes with speed and low latency. It utilizes a memory-centric architecture, combining DRAM and flash storage for optimized data access. Aerospike's Hybrid Memory Architecture (HMA) stores data in-memory for fast operations while ensuring durability using flash storage. This makes it ideal for real-time data processing in areas like high-speed trading and ad targeting. Aerospike's ACID-compliant database provides strong consistency, enabling developers to build robust applications. With a focus on performance, scalability, and reliability, Aerospike is a popular choice for organizations dealing with large-scale, data-intensive workloads.

Evolveum is the creator and maintainer of leading open source identity platform midPoint. With its feature set covering identity management and governance, midPoint is beneficial for organizations seeking digital transformation to enhance security and efficiency. Thanks to its worldwide effect, midPoint has a valuable community that provides great source of knowledge and place to share the ideas. And when the IDM journey gets turbulent, Evolveum with its paid services and partners present globally are there to ensure organizations the best midPoint experience possible.

Gluu Server is a distribution of open source identity components, integrated together and delivered as a stable supported product. Use Gluu to build an innovative identity platform, the cornerstone of your digital transformation journey. Single Sign-On, OpenID Connect, SAML, Cloud Identity, SSO, Shibboleth, OAuth 2.0, Web Access Management, Single Sign-On, LDAP, Application Security, Two Factor Authentication (2FA), biometrics, cloud native, kubernetes, and scales to billions.

IDEMIA, the global leader in Augmented Identity, provides a trusted environment enabling citizens and consumers alike to perform their daily critical activities (such as pay, connect and travel), in the physical as well as digital space. Securing our identity has become mission critical in the world we live in today. By standing for Augmented Identity, an identity that ensures privacy and trust and guarantees secure, authenticated and verifiable transactions, we reinvent the way we think, produce, use and protect one of our greatest assets – our identity – whether for individuals or for objects, whenever and wherever security matters. They provide Augmented Identity for international clients from Financial, Telecom, Identity, Public Security and IoT sectors.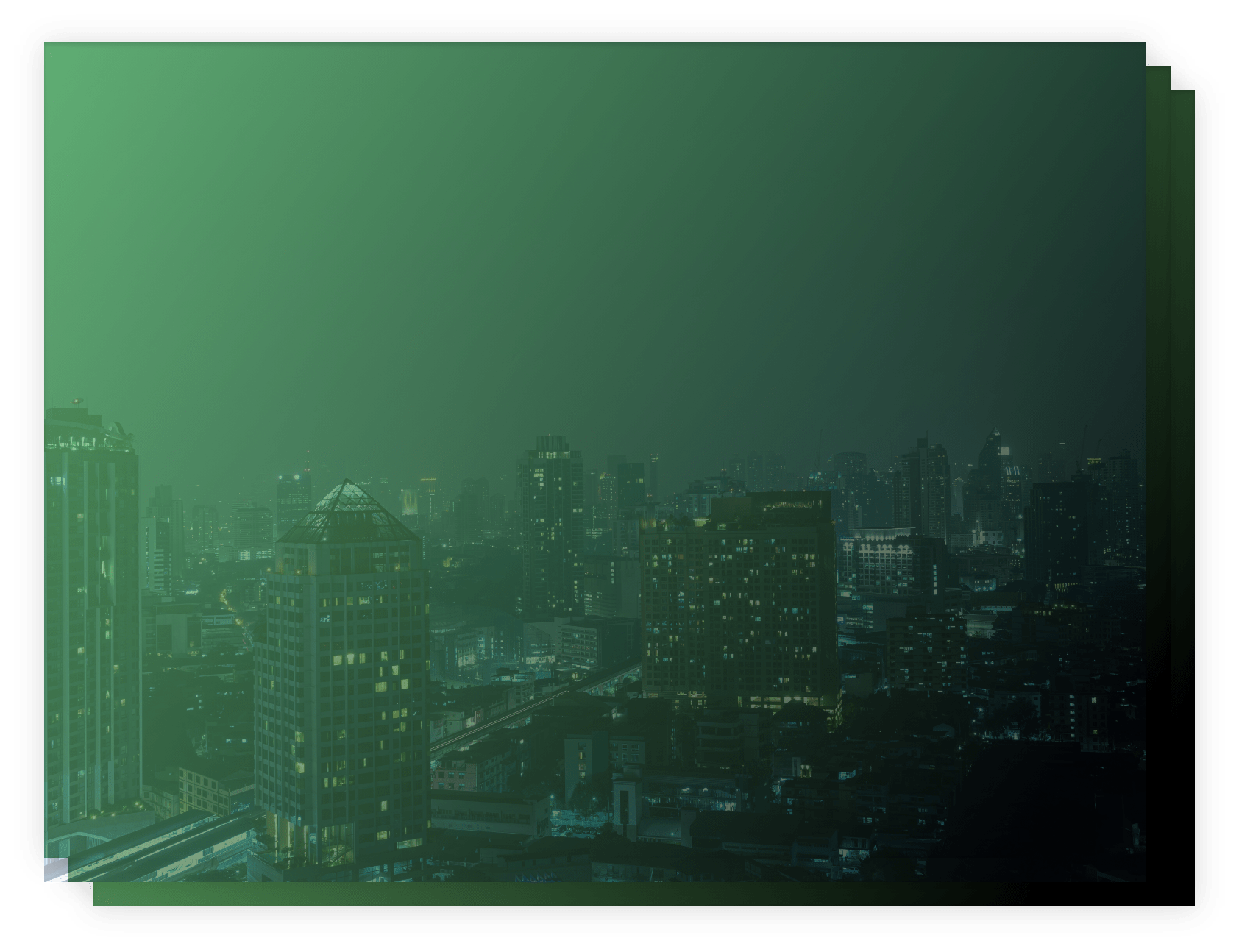 The Centroxy Partner Network
Collaboration allows companies to leverage each other's strengths and expertise, resulting in superior software solutions. Additionally, partnering can lead to the pooling of resources, making it possible to develop software faster and at a lower cost.
By bringing together different perspectives and areas of expertise, companies could potentially develop new products or services that are more innovative and effective.