With sound privileged access management, keep your business and its most valuable assets secure by preventing malicious account or credential access.
Privileged Access Management (PAM) is a cyber security mechanism that safeguards identities with special access or capabilities beyond regular users.
With Centroxy's PAM solutions , you can mitigate security risks and enable compliance across your ecosystem. You can secure, control, monitor, analyze and govern privileged access across multiple environments and platforms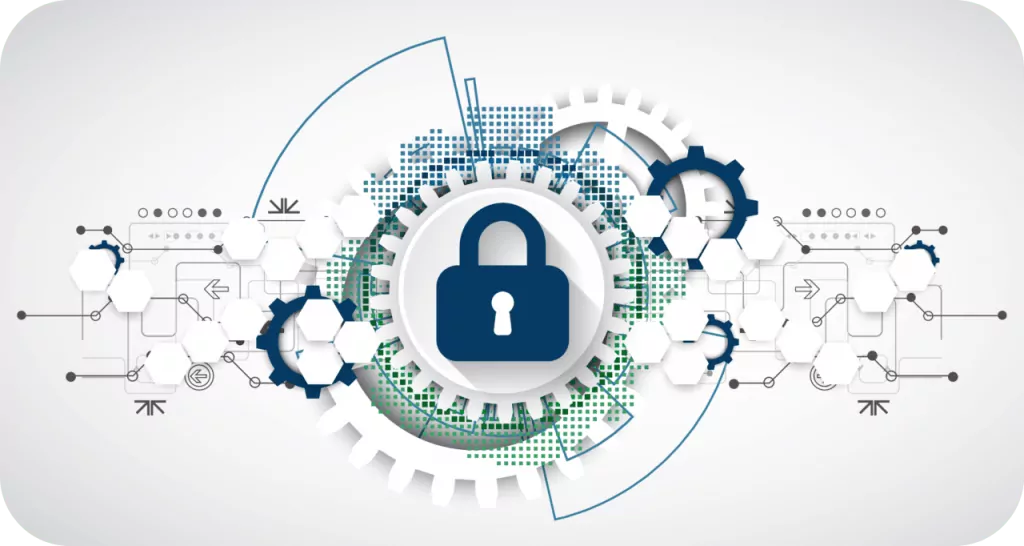 Compromised privileged accounts are the root cause of many security incidents. Defining and implementing the right process and solution to manage the lifecycle of privileged accounts and monitor privileged user activities is very critical.
Businesses need to safeguard critical information like intellectual property or other confidential information of business partners and consumers. It is extremely critical in managing and monitoring privileged access to applications and systems that house such information. Which is very critical in protecting the reputation and continuing to earn the trust of consumers and partners.
Privileged accounts are considered elevated accounts within the IT environment that hold the 'keys to the kingdom.' These types of accounts frequently have privileges to access valuable data and execute any application or transaction, typically with little or no tracking or control. Each organization should determine what is classified as privileged data, where it is, and who has access to it. Control of privileged accounts is a major factor in compliance across regulations in every industry.
The most common type of privileged accounts are:
Local Admin Accounts
Privileged User Accounts
Domain Admin Accounts
Emergency User Accounts
Service Accounts
Application Accounts
The key considerations for an effective PAM program are:
Know your privileged users
Each system has its own criteria for privileged users, which should be analyzed in order to correctly identify privileged accounts in each system.

Associate all privileged accounts, to an owner and put a process in place to reassign when the owner changes.
Change all the default privileged account username and passwords.
Implement a governance process for managing the lifecycle of privileged users and periodically certify privileged accounts to ensure they are still valid.

Monitor and record privileged user activities.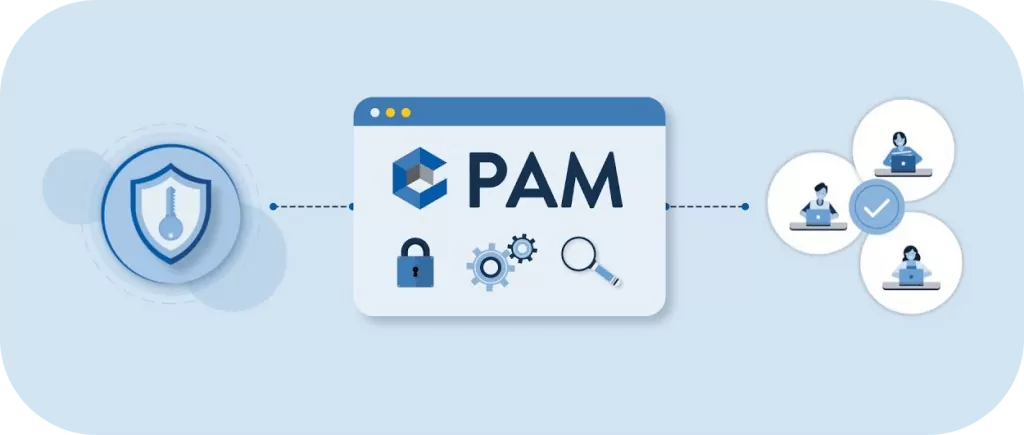 Benefits of using Centroxy's PAM Service:
Improve Security with Granular Privileged Access Controls:
Effective Privileged Access Management defines who can have access to each part of a system and specifies what they can do with that access. This eliminates privileged password sharing and enables you to track administrator and account activities in detail so you can specifically identify who has done what.

Enforce Security Controls Across Your Multi-Platform Environment:
Managing privileged access and enforcing security policies across a variety of systems, operating systems, and environments is difficult and inefficient without the right tools in place. PAM solutions provide control over accounts and privileged access, making sure that the principle of least privilege is applied across your environment.

Extend Security to the Cloud:
It is important for organizations to employ synchronized policies across on-premise and cloud environments, especially within a multi-platform environment, to effectively strengthen data security, maintain operations, and prepare for regulatory audits. Centrally managing accounts and privileged access across your on-premise and cloud environments with PAM enforces consistent security controls and provides seamless management across technology stacks.

Ensure Compliance:
PAM solutions enable organizations to increase the granularity of access enforcement and easily meet strict compliance regulations such as PCI-DSS, HIPAA, and SOX, by architecting security into your deployment from the start. An automated compliance reporting provides auditors with the information they need without interrupting administrative staff.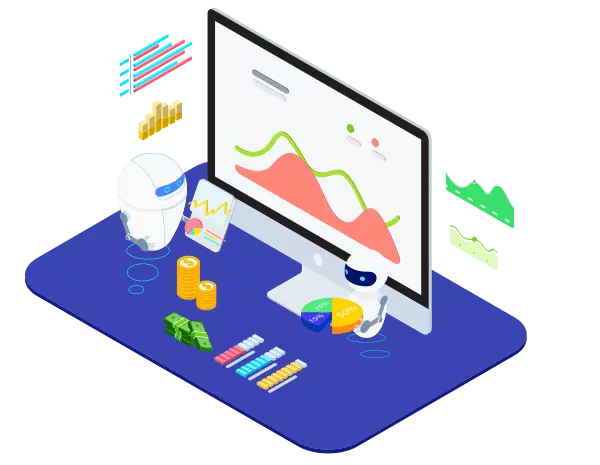 Centroxy provides state of the art, integrated, secured cyber security solutions offering Access Management Service, Privileged Access Management Service, Identity Access Management Service, and Identity Governance Service using industry best practices. It includes advisory, implementation and support services with Centroxy's certified and experienced team.
PAM is critical in protecting your crown jewels
We have expertise in defining privileged access management policies and solutions to manage the lifecycle of privileged accounts and monitor privileged user activities. Let us know your areas of interest so that we can serve you better.