"We create data warehouse to generate relevant analytics by data
cleaning, integrating, and consolidating the heterogenous data."
Data Warehouse is the secure electronic storage of heterogeneous data from various sources by an enterprise. Its objective is to create a trove of historical data, which can be retrieved and analyzed to provide useful insight into the enterprise's operations.
Data Warehouse is a vital component of business intelligence. It encompasses the information infrastructure that modern businesses use to track their past successes and failures and inform their decisions for the future.
Get fast, reliable, and cost-effective access to your data. Centroxy delivers a modern data warehouse service as per organizations need and tomorrow's data demands.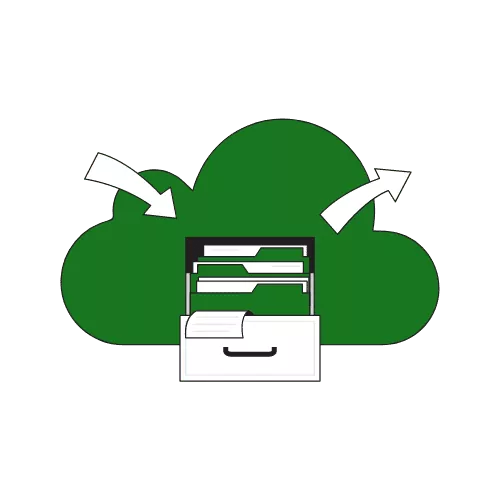 Secure access to your data
Create a single, governed, and immediately quarriable source for your data, including JSON and XML, with near-unlimited and cost-effective storage.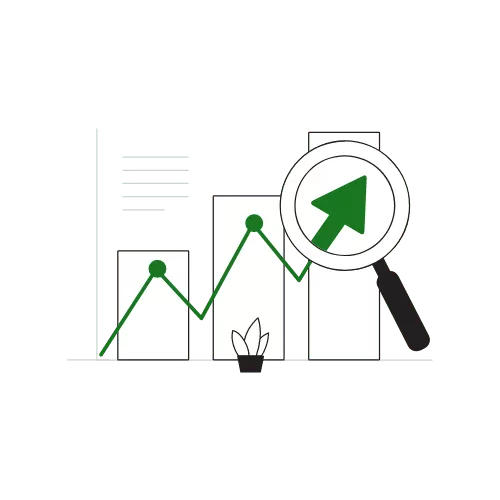 Analytics for all
Support all your users and queries. Quickly analyze and prototype and take advantage of tight integrations with your favorite business intelligence and advanced analytics tools.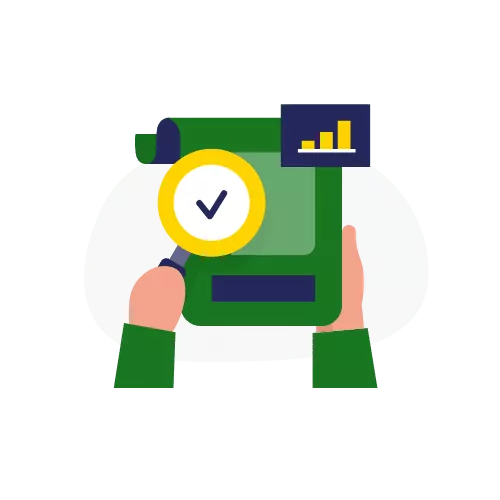 Superior Performance
Scale up and down, on the fly or automatically, with flexible pricing model. Get a single experience across major public clouds without worrying about administration and maintenance.
Centroxy has a team of expert Data Engineers and data scientists to help you build a robust, secure, and fault-tolerant architecture of your data warehouse. Our data engineers are highly experienced to Construct unique architecture and conceptual data model for a variety of domains and segments.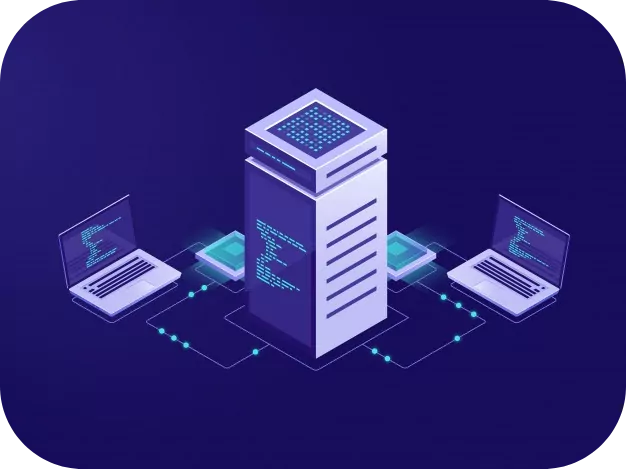 Tools & technologies used by us
AbInitio
Elasticsearch
Oracle
Amazon Redshift
Microsoft Azure
Google BigQuery
IBM Informix
Cloudera Altus
Talend
Snowflake
Benefits Of Data Warehouse
Enhanced Data Quality and Consistency
Enhanced Business Intelligence
Timely Access To Data
Centroxy provides state of the art, integrated, secured Data Management services offering Data Warehouse Service, Data Extraction Service, Data Visualization Service, and Data Analysis Service using industry best practices. It includes advisory, implementation and support services with Centroxy's certified and experienced team.
Streamline your data warehouse solution
Find out more about how we can help your organization in implementing data warehousing service.
Let us know your areas of interest so that we can serve you better.