Thank you for your interest in the employment opportunities at Centroxy
Since its inception, Centroxy has strived to offer the best-in-class software consulting services to its global clients. At the core of this effort is a team of good people, driven by a spirit of commitment to quality.
Centroxy is growing, and our growth creates a path for yours. At Centroxy we count every hour. Everyday Centroxy become bigger and larger. The success of our clients, our people and our company is built on trust
At Centroxy, there is no one path for everyone. The path you carve out is limited only by your own choices. We do, however, seek certain qualities like the drive, curiosity and desire to chart your own course in those who join us.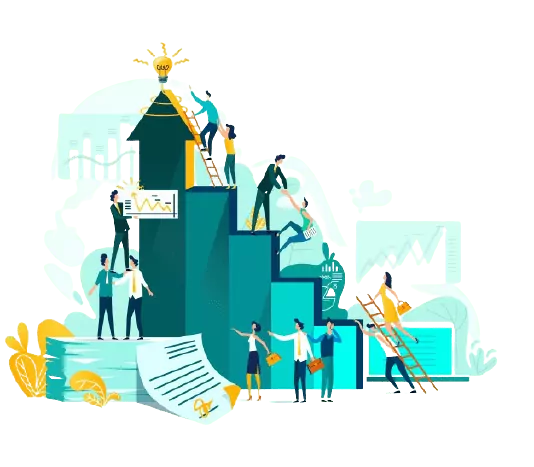 Our high-performance environment is designed to bring out the best in bright, motivated people like you. From day one, we're committed to a framework that offers you the right experiences, learning and coaching to help you become an effective professional
You'll be encouraged to take bold ownership of your career goals and make the most of what's on offer. This includes rich and varied opportunities that allow you to explore different parts of our worldwide organization and develop a valuable portfolio of skills and knowledge.
Global Experience
Best compensation determined by industry norms
Assistance with immigration and compliance requirements
Reimbursement for relocation travel costs
Temporary living for you and those dependents
Language and intercultural training
Deeper personal development
Improved skills and expertise
Greater cultural awareness
Increased confidence in overcoming challenges
Enhanced creativity through exposure to new ideas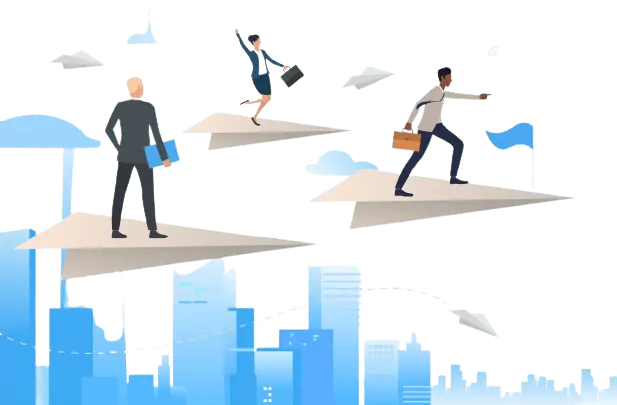 You will face unprecedented openness and clarity at Centroxy. In line with this, we warn you, if the adrenaline of work doesn't rush to your head, this is probably not the place for you.
Infinite Possibilities & Future Accession
Later in life, you may want to start something of your own. There is no better place to arm yourself, to see a growing company in action and learn! Later in life, you may want to be a senior leader at a large organization. Centroxy will be that organization, and you have the opportunity today to get in early and gear up!