"We don't want to push our ideas on to customers, we simply want to make what they want"
We believe that every situation is unique. Centroxy offers a wide range of managed IT services that can be tailored to meet your organization needs and help you to achieve your optimal business performance.
Our expertise in Cyber Security, Data Management, Application Development and other IT Services can bring improved performance, safety and quality recognition to your company, product and brand.  
In almost every industry imaginable, our consultants can halt issues before they become problems, provide innovative solutions to complex issues, suggest processes and procedures for optimized efficiency, and are proactive in helping to manage and assess risks, fostering innovation and grow, reduce costs, leverage talent and transform your organization.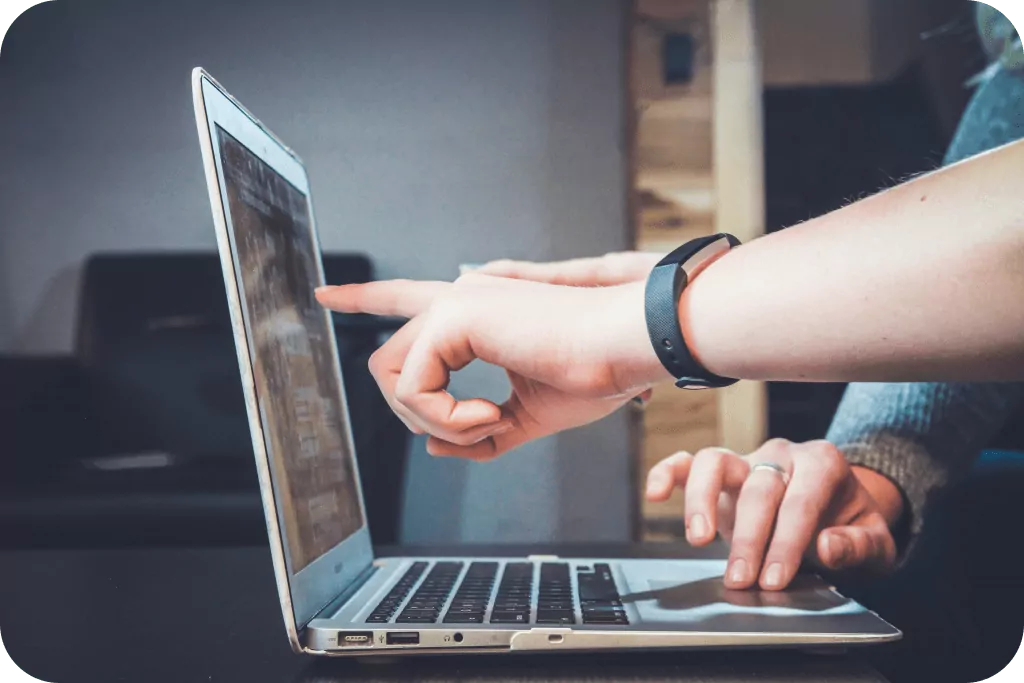 We deliver the solution you need, no more no less