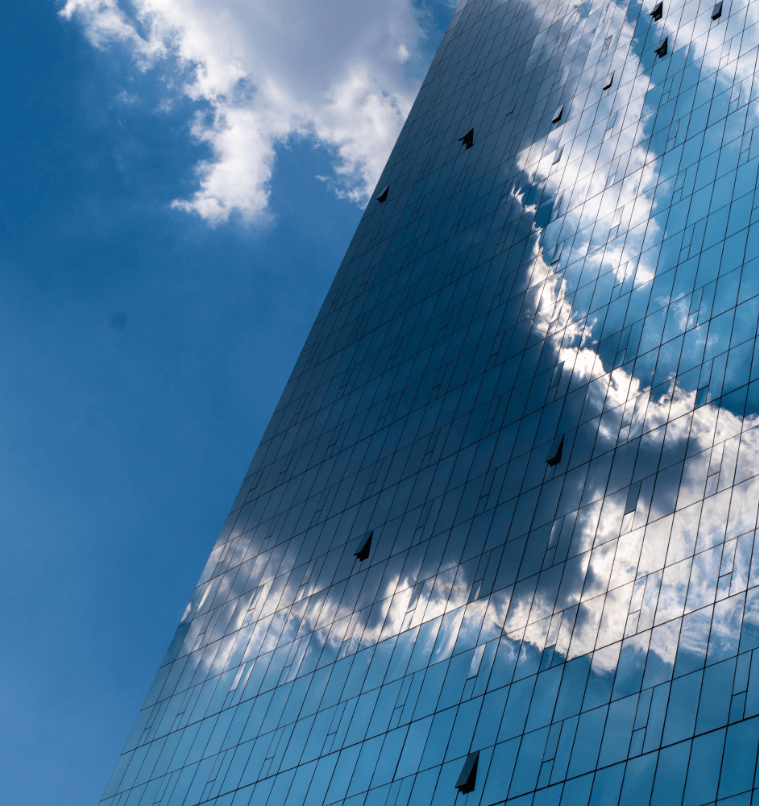 journey that started in 2016, is now spread across 3 different cities across the globe. We have offices in Bhubaneswar, Dubai and Singapore. Over five years, we at Centroxy have garnered experience in bringing state of the art solutions in niche technologies for our clients across geographies. Curiosity drives the world, in forms big and small. This curiosity helps us drive new frontiers in business innovation and impacts the market at large.
Centroxy has a vivid team to provide you with all possible software solutions under one roof. From coders to developers, designers and consultants our team comprises a talented bunch from every sector of the software development field to bring to you the best and most compact service.
We understand that every work at hand for us is a dream for someone, and we strive hard to deliver best-in-class solutions to turn that dream into a reality. Using modern technologies and a team which finds happiness in innovation, we pledge to grow day by day.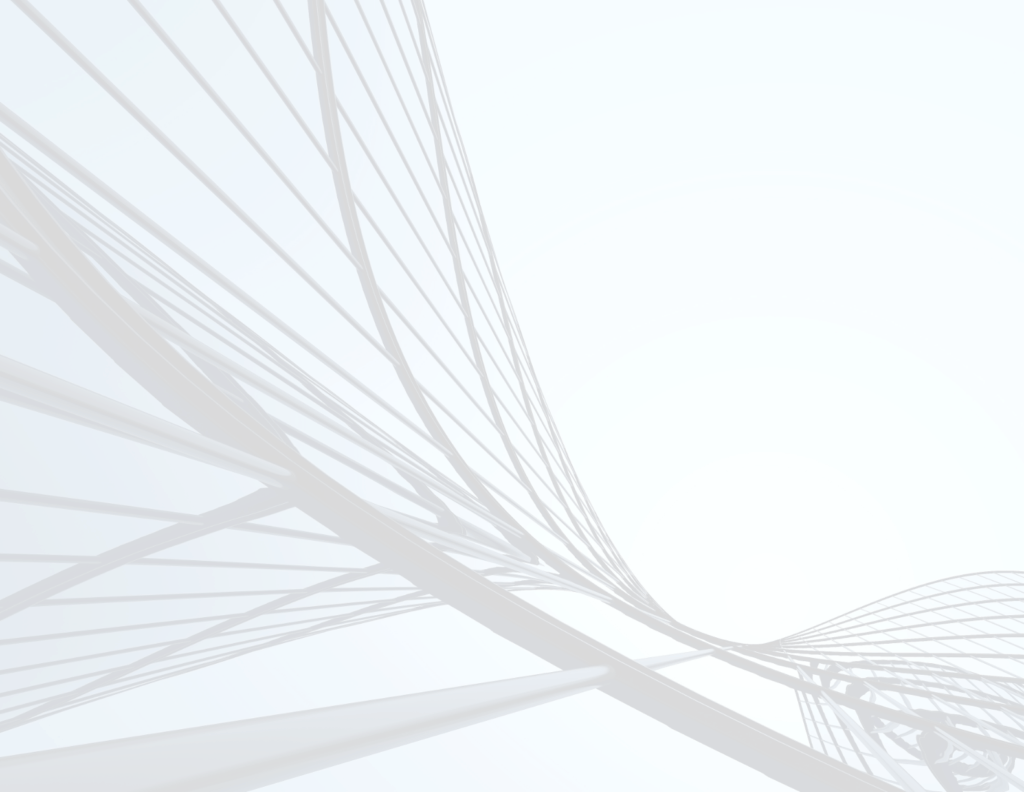 Our
core values

and carefully crafted

strategies

place us in a very unique selling position
We are experts in software product development with deep proficiency in offshore-based software development work using Agile methodologies
Experience. Execution. Excellence.
Bring in your project requirements and our team will take care of everything.
With our hard work and dedication, we not only have satisfied our happy clients in India, but also from other parts of the globe like the US, Europe, the Middle East and APAC region. Come be part of this vast Centroxy family and witness your dream come true.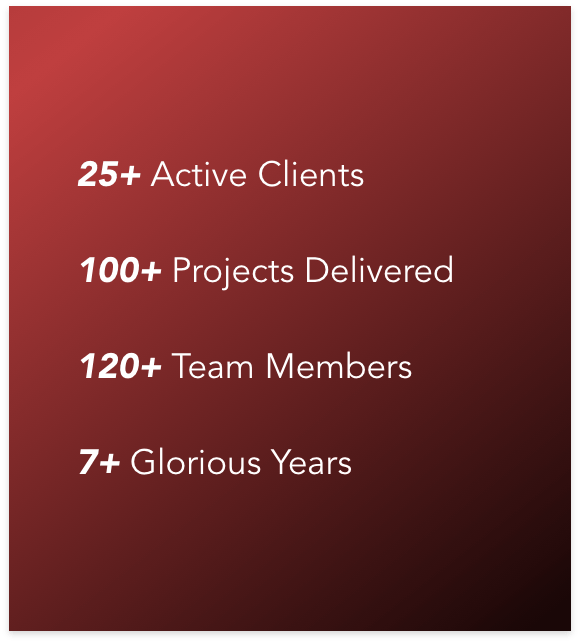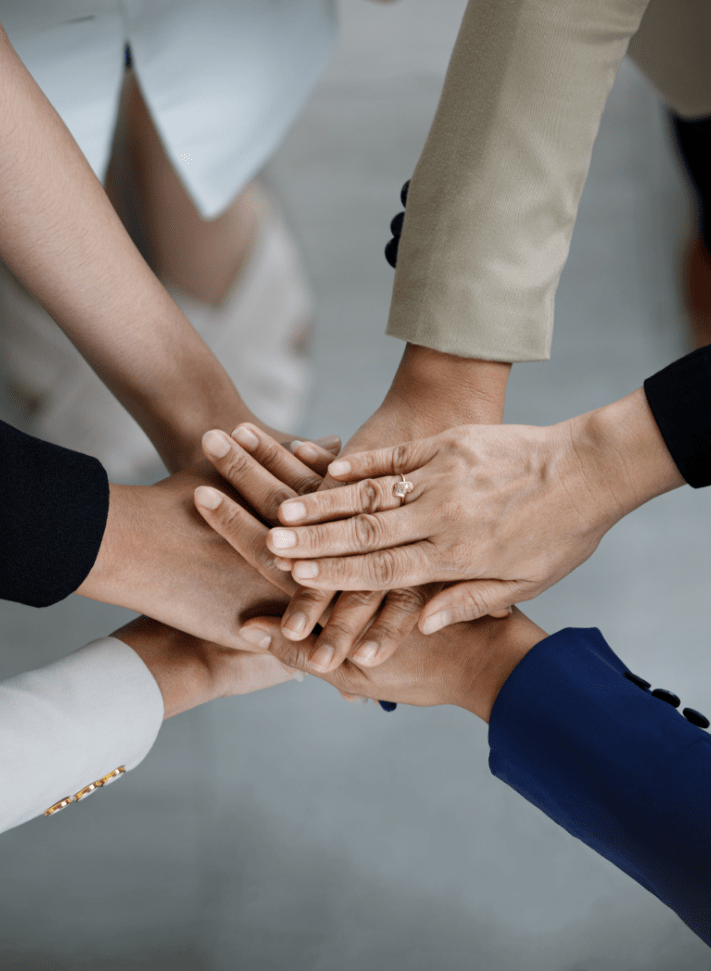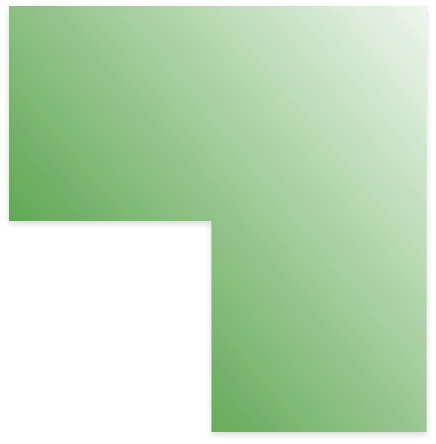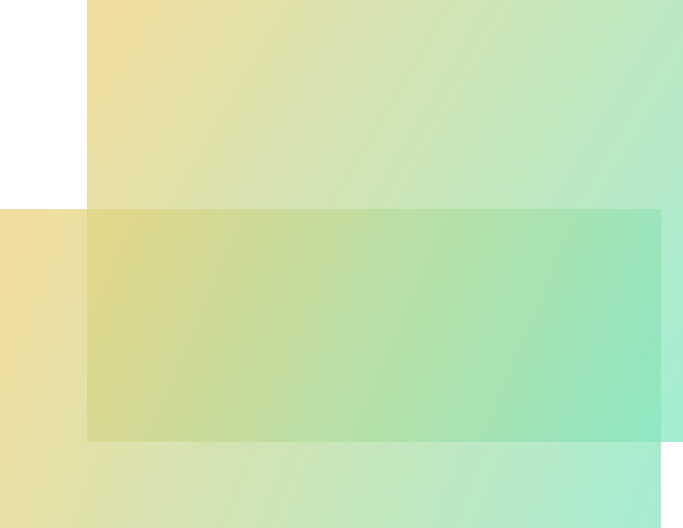 We are humble yet confident, inquisitive yet disciplined. We're hungry to learn, inspire, and drive value. We're detail-oriented, but not perfectionists. We work hard but know how to play hard too. We love what we do and it shows in our results.
Our consultants are empowered to be flexible in response to changing requirements and ensure that we are easy to do business with and are acutely aware of the potential of Centroxy's growth.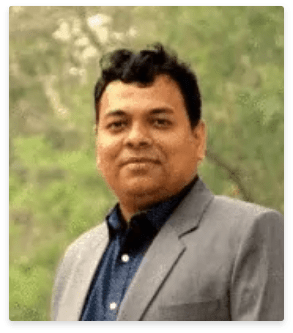 Centroxy is led by an experienced and competent team of professionals. 
The team brings together decades of technology and consulting experience.
The people at Centroxy are extremely talented, experienced and come from a wide range of backgrounds including Software Development, Quality Assurance, Human Recourse Management, Information Technology, Operations and Management.